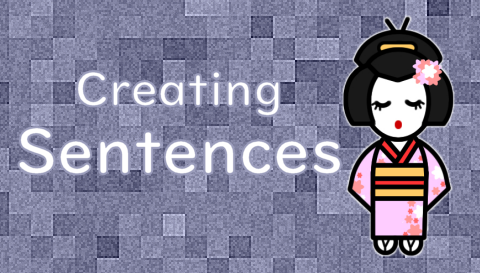 Learn how to add your own Japanese sentences that can be used in the practice games, or get help with the translation by sharing the sentence with other users in the forum.
Learn how to search for multiple words in one go, either as a list of words to search in the dictionary for, or to find all words in a passage of Japanese text.
Easily find Kanji you don't know how to type with this powerful search tool.
Helpful tips for searching the dictionary.