LadyNiGHTS
Member Since
23 Jun, 2017
Location
Ohio, USA
Number of Posts
2

If there's a better way to post pictures (or post multiple in one shot) please let me know!!!

As the thread title says, these were taken by me in Akihabara in the spring of 2009.
From left to right we have Akihabara from street level, featuring a Taito Arcade, center is a claw machine with Rei and Asuka
figurines, and the right is an ad/demo for Advent Children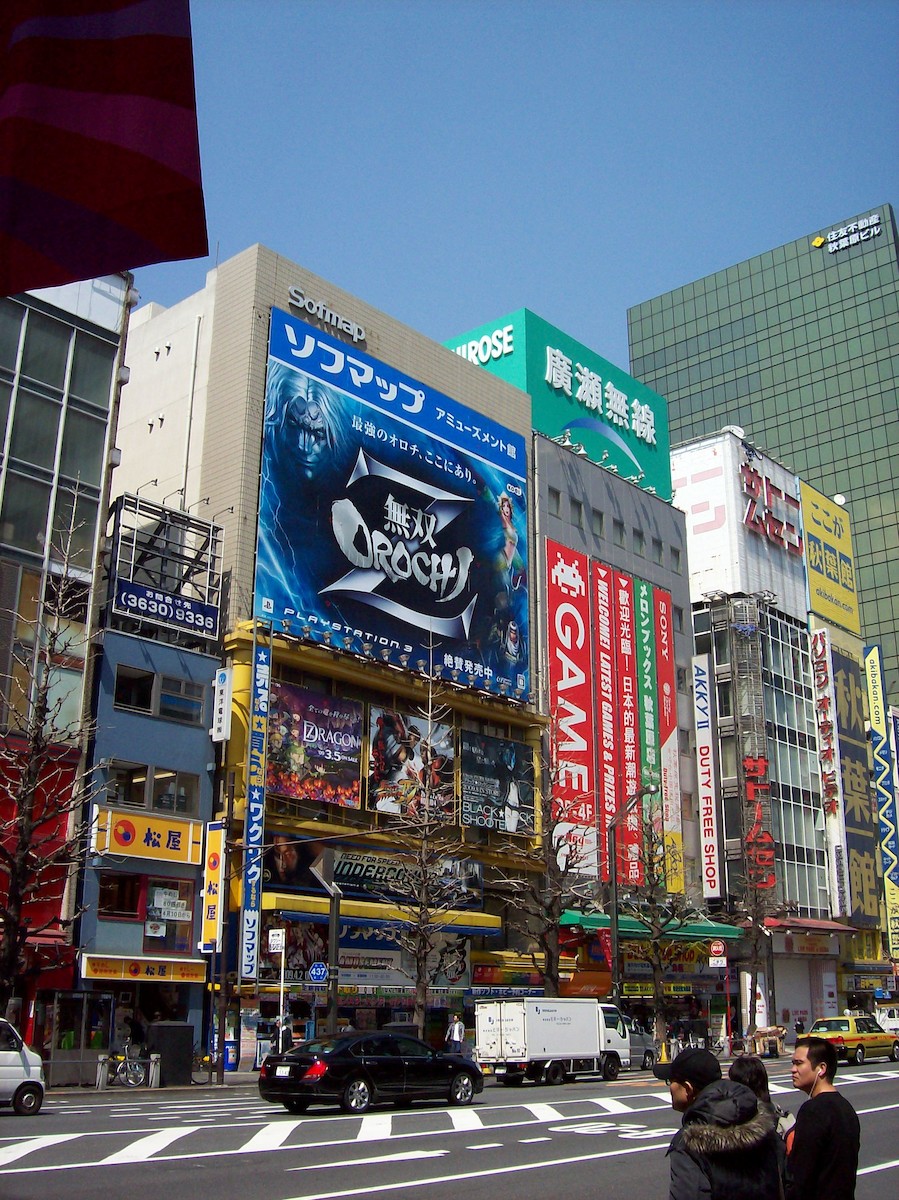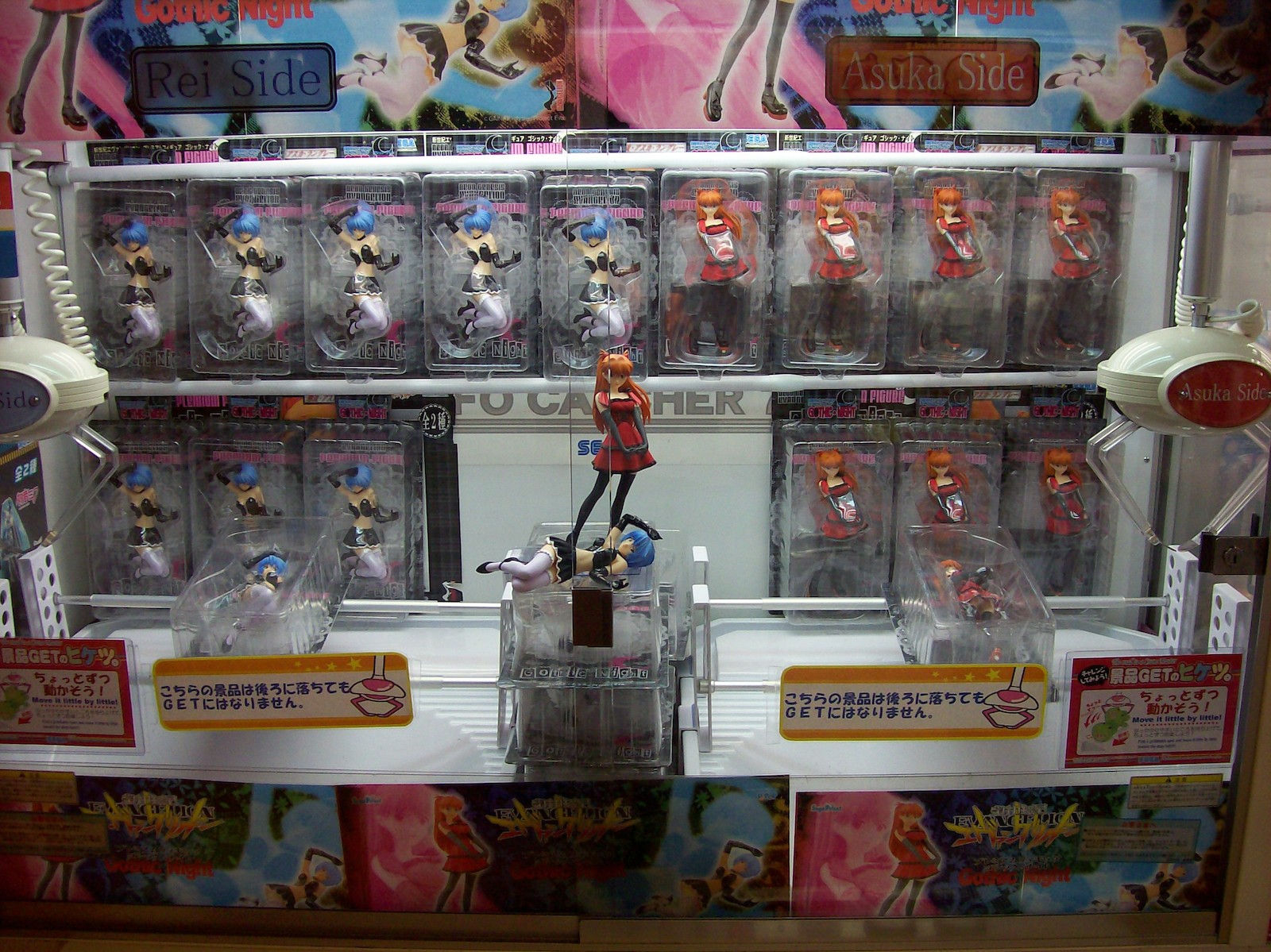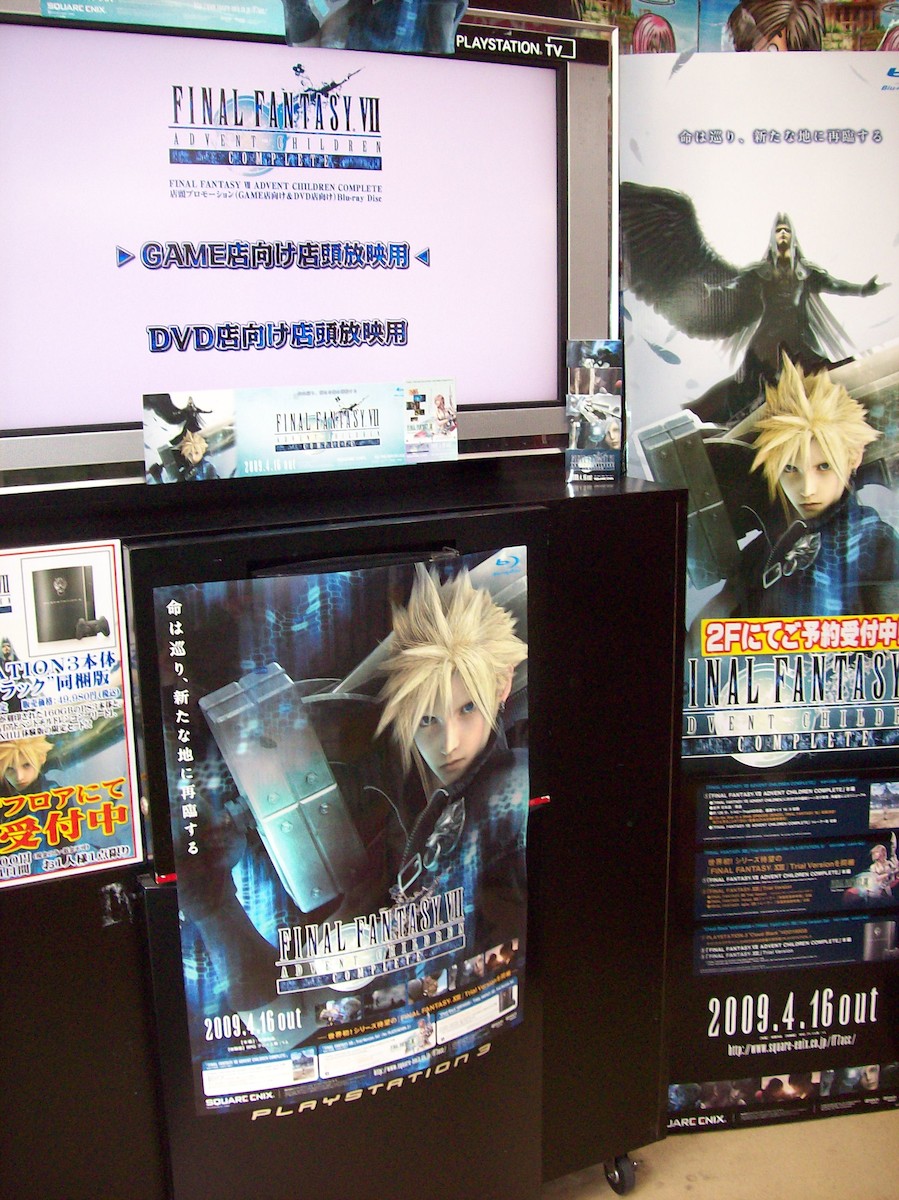 #1 Posted by LadyNiGHTS over 4 years ago

Marlon Johansson
Member Since
10 Aug, 2020
Number of Posts
44

I agree!! I do agree that Akihabara in Spring is one of the best events to attend. Well, better to get your gears up especially your camera to take a lot of pictures. Bring an extra battery to make sure that you can take pictures without worrying about your battery going low. The best thing about these kinds of events is that you can also meet other people who has the same interest as you. Aside from Akihabara, there are also a lot of activities and events to attend. Just make sure to bring all of the things you need.
#2 Posted by Marlon Johansson about 7 months ago