Forum Index »
アニメと漫画 [Anime & Manga] »
6 Posts | 679 Views | 7 Followers
Comments for "Top 10 Anime for Learning Japanese"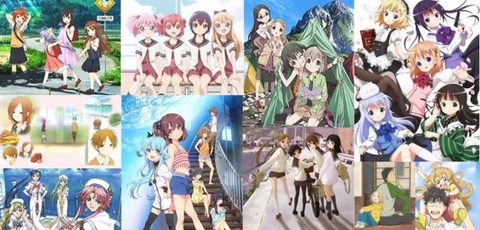 It is not easy to select the best anime "for you" to learn Japanese. If you want to give priority only to learning Japanese, you can choose cartoons for children. However, they are too short and not very motivating. The important thing is to select anime that is suitable for learning Japanese and is "interesting." Learning is difficult to continue without stimulating your intellectual curiosity and providing you with the fun of acquiring knowledge.

Here are the top 10 anime you can use to learn Japanese...