Sort

Alphabet

|Filter

japanese author
13 Lists
#novel
#japanese author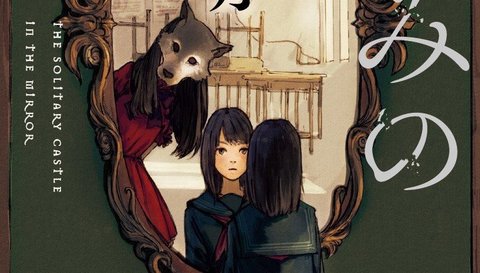 Winner of 7 major book prizes in 2017 and 2018, and selling over 500,000 copies, the solitary castle in the mirror tells the story of the first year middle school student Kokoro, and her adventures in the mysterious castle beyond the mirror in her room.

With an intriguing story you won't be able to put down, かがみの孤城 (The solitary castle in the mirror) is the perfect novel for intermediate to advanced learners to improve their Japanese reading skills with.
12 Lists
#novel
#japanese author
"The princess's nickname is the 'Bloodstained Rue'. She forced me to become her lover. I could not oppose her at all. Within the palace I witnessed many things."

Take your Japanese to the next level with these fun lessons while reading the Japanese novel 王女ルウ (Princess Rue).
Posted by flint over 2 years ago, last modified over 1 year ago
6 Lists
#novel
#movie
#japanese author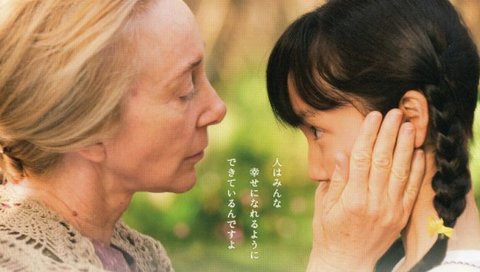 After finding herself unable to attend school anymore, middle school student Mai spends her summer with her beloved grandma - affectionately knows as "the witch of the west". There, under the guidance of her grandma, she begins her training to become a witch ...

Have fun learning Japanese by reading the touching novel 西の魔女が死んだ (The witch of the west is dead). Also available as a movie which follows the dialog from the novel almost word for word!
Posted by flint over 2 years ago