A welcome delivery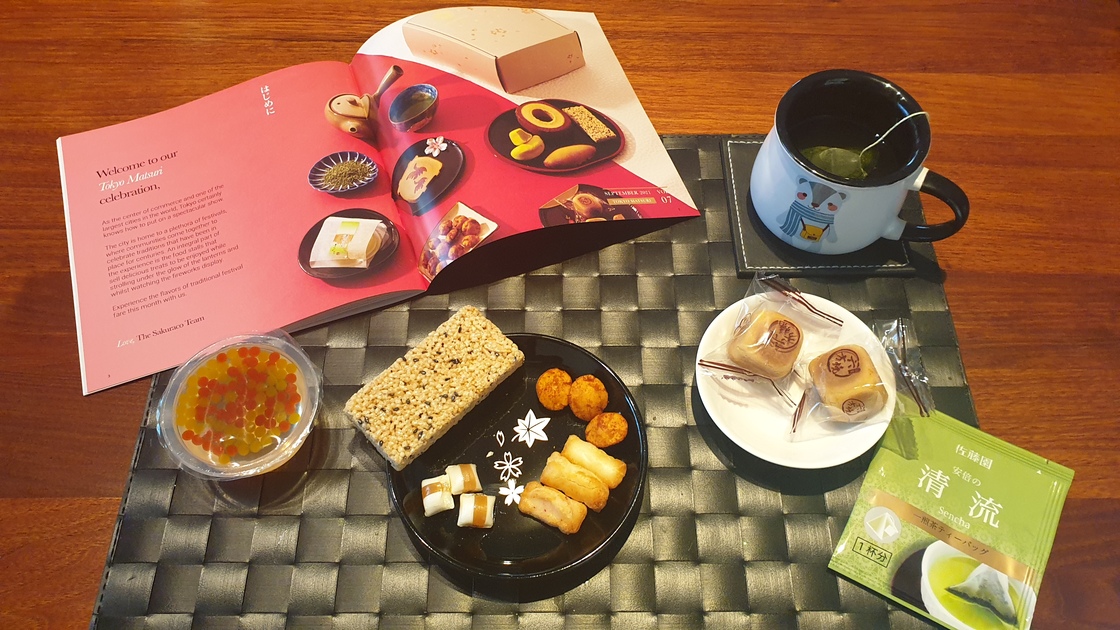 This week we were extremely fortunate to receive a promotional Japanese snack box from Sakuraco (桜子). If you have seen any of their advertising material before on social media or visited their website, you probably would have been impressed with the loving detail Sakuraco have taken in designing a product that celebrates the artistry and beauty of traditional Japanese sweets.
If you haven't seen them yet, we encourage you to take a moment to browse their website and appreciate the beauty of their Japanese snack boxes.
Sakuraco works on a subscription basis, so every month you get sent a box packed full of 20 authentic Japanese snacks. This includes a variety of Japanese teas, cakes, traditional sweets such as Mochi, Manju and Yokan, and seasonal Japanese treats. Each box is themed with the snacks selected based on a particular season, event or area of Japan.
The Unboxing
The box we were fortunate enough to receive featured the flavours of a Tokyo matsuri. On opening, we were greeted with a plethora of visual delights and scents, bringing back memories of our times in Tokyo. There was a definite feeling of joy and nostalgia as we unpacked each item
"Manju, Hanabi Jelly, Sencha, waah, Melonpan!!"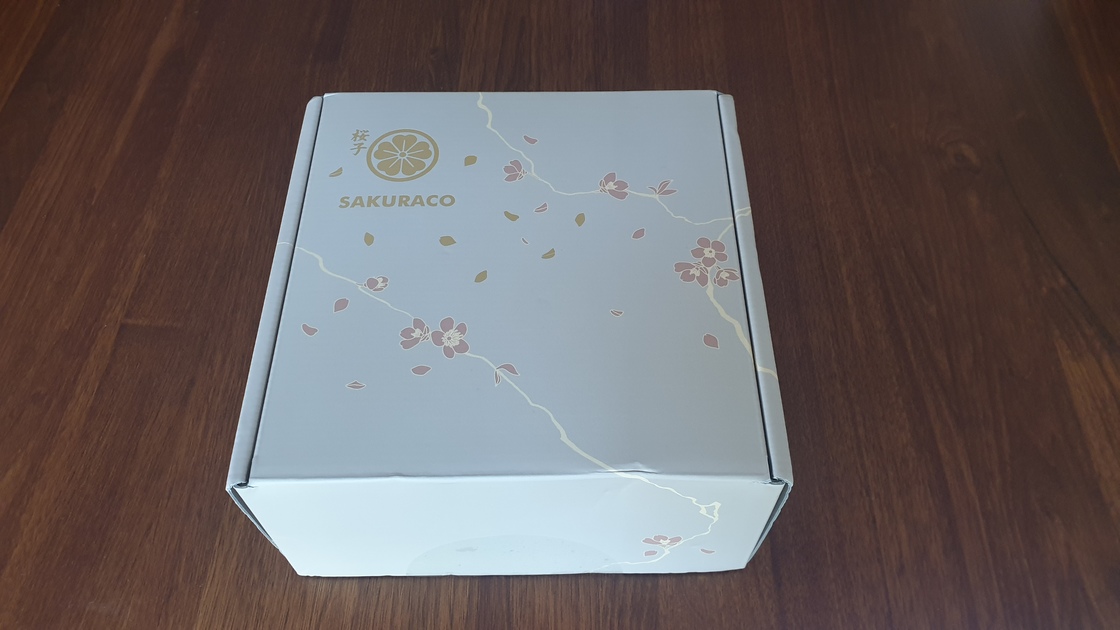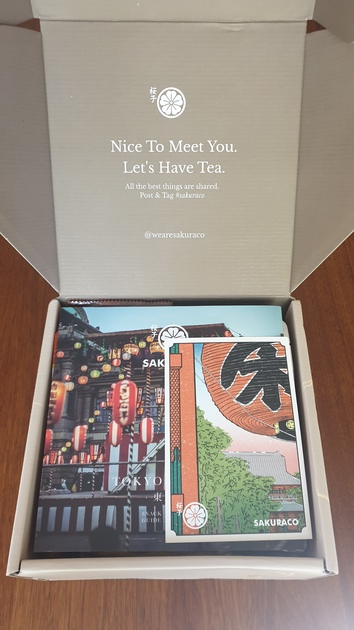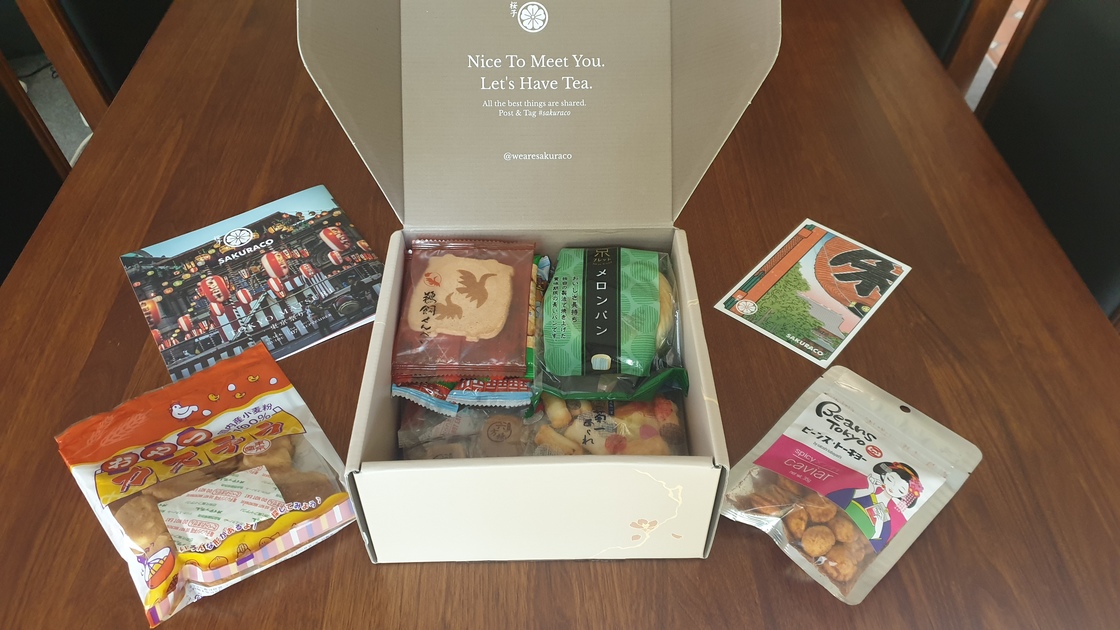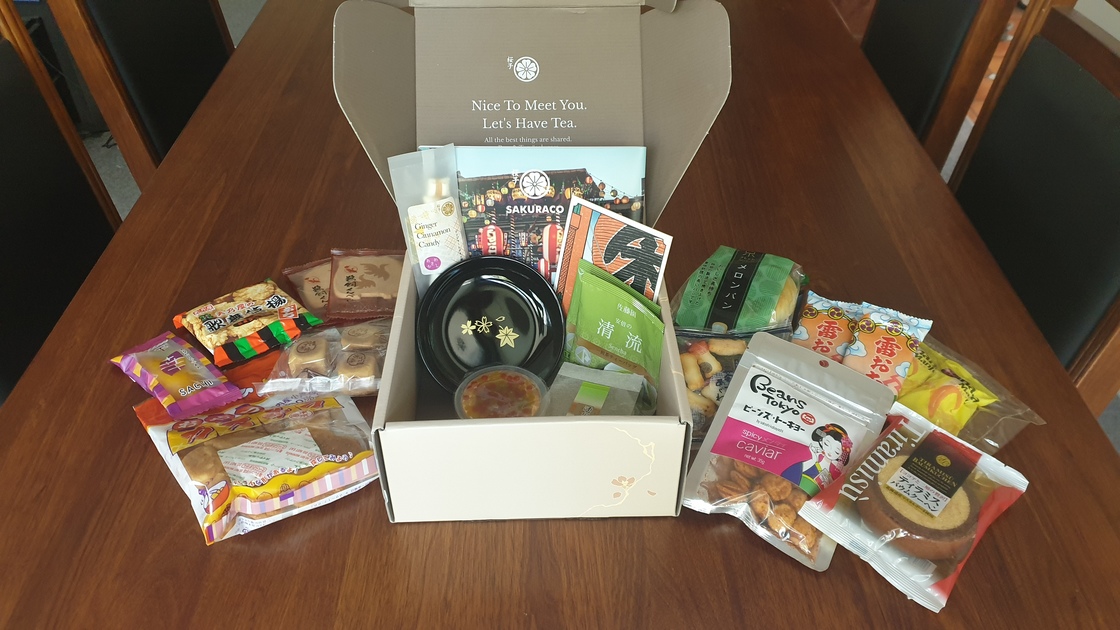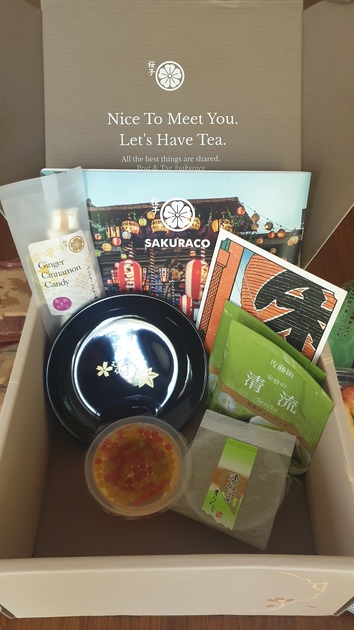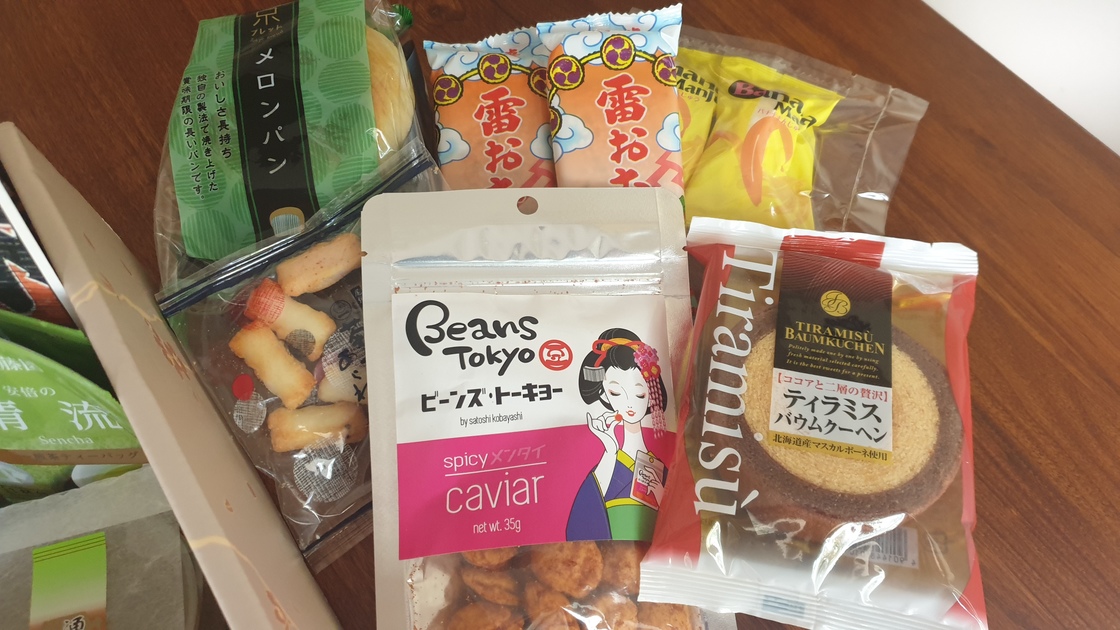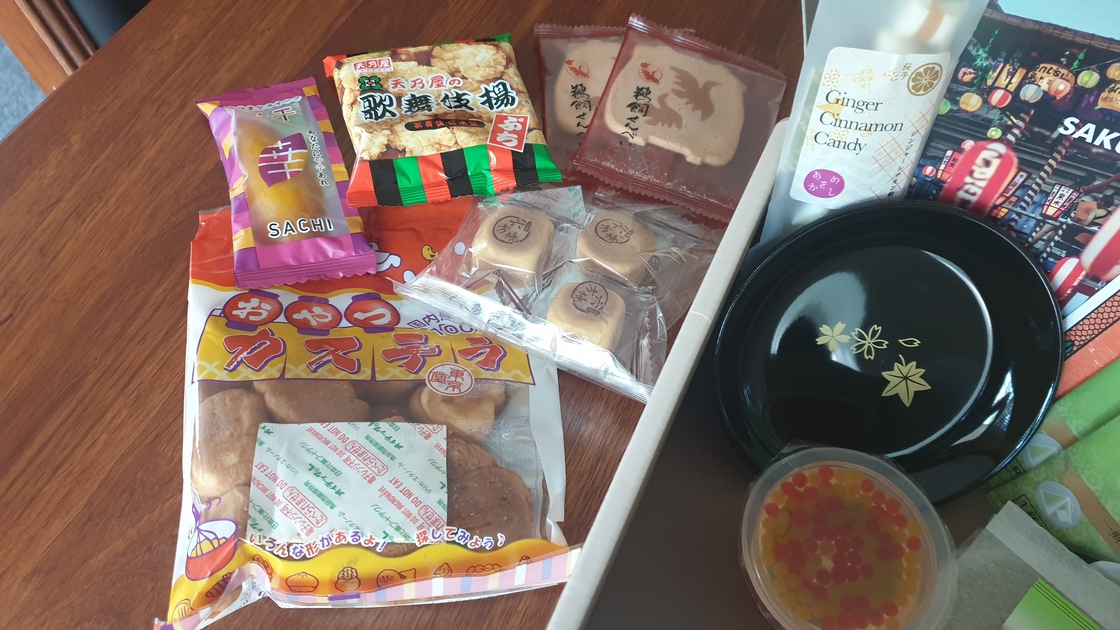 Love in the form of a snack guide
As expected of products of Japan, there is a lot of love and care put into the crafting of each and every one of these snacks. A 24 page glossy booklet accompanied the items, describing each item in detail, introductions to the artists and shops the sweets came from along with traditions and history of the crafting processes. Common allergens and ingredients are listed, as well as preperation tips. A real treasure trove of information for any Japanese learner.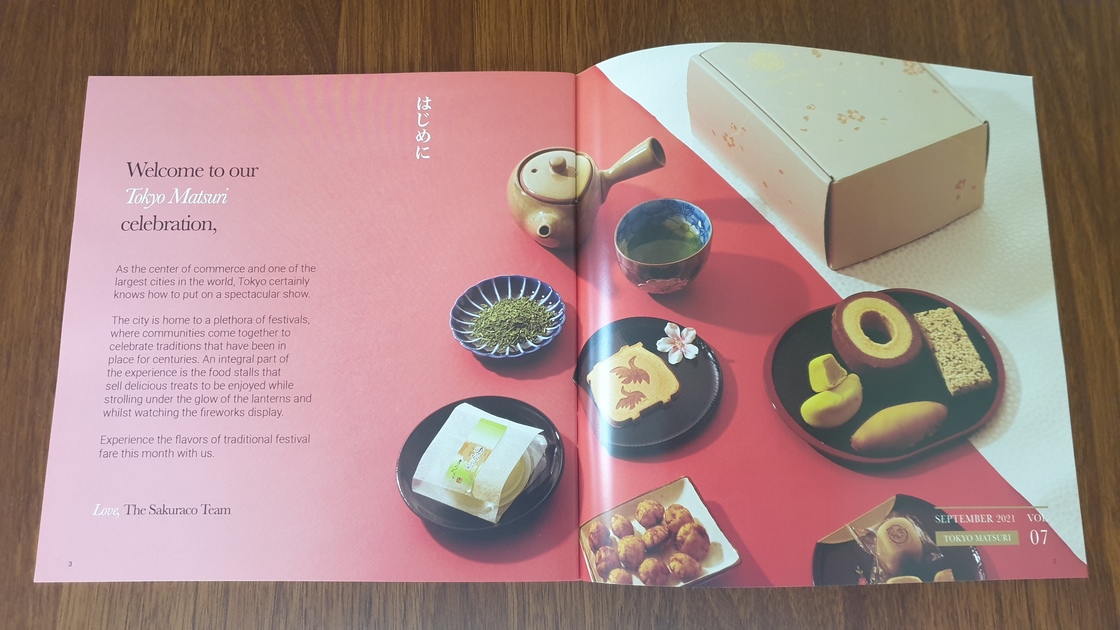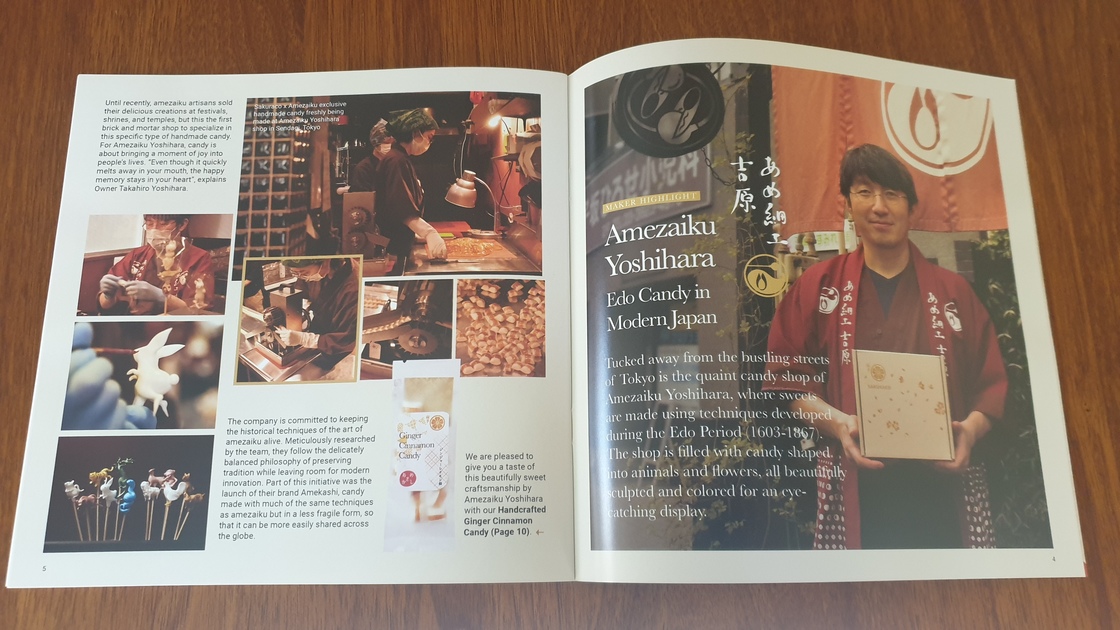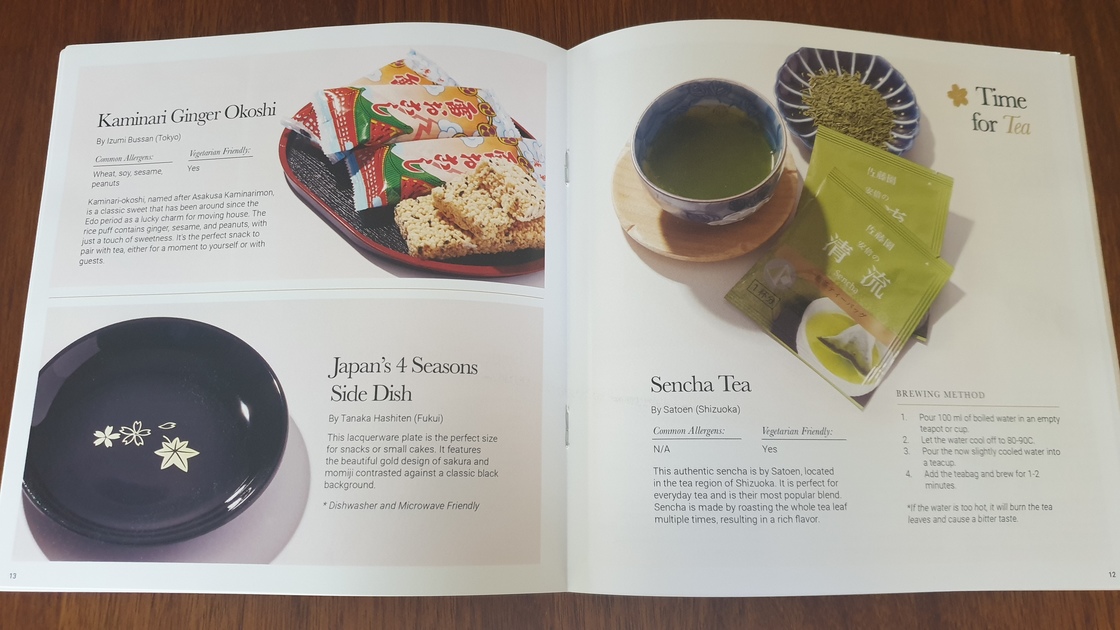 The perfect study companion
To celebrate we decided to kick off an impromptu snack box study session. Enveloped in the relaxing aroma of the Sencha tea, we happily munched away on the Ukai Senbei, the Shrimp and Sesame Age Mochi and a few spicy Kobayashi Mentaiko Beans, while reading through a chapter of the Japanese version of Harry Potter.
So which was our favourite? I'd have to say the handcrafted ginger cinnamon candy. The spices in the sweets were blended together in a perfect balance, and were offset beautifully by the Sencha tea. Though I'm also a massive sucker for the banana manju, and melonpan, and am so looking forward to the next study session.
For a Japanese learner, I find it hard to imagine a better gift than a Sakuraco snack box. By working of a monthly subscription, it's a gift that will keep on giving all year long. Now might be a good time to start dropping hints, or you can order one for your study partner and then look forward to a year's worth of study sessions together!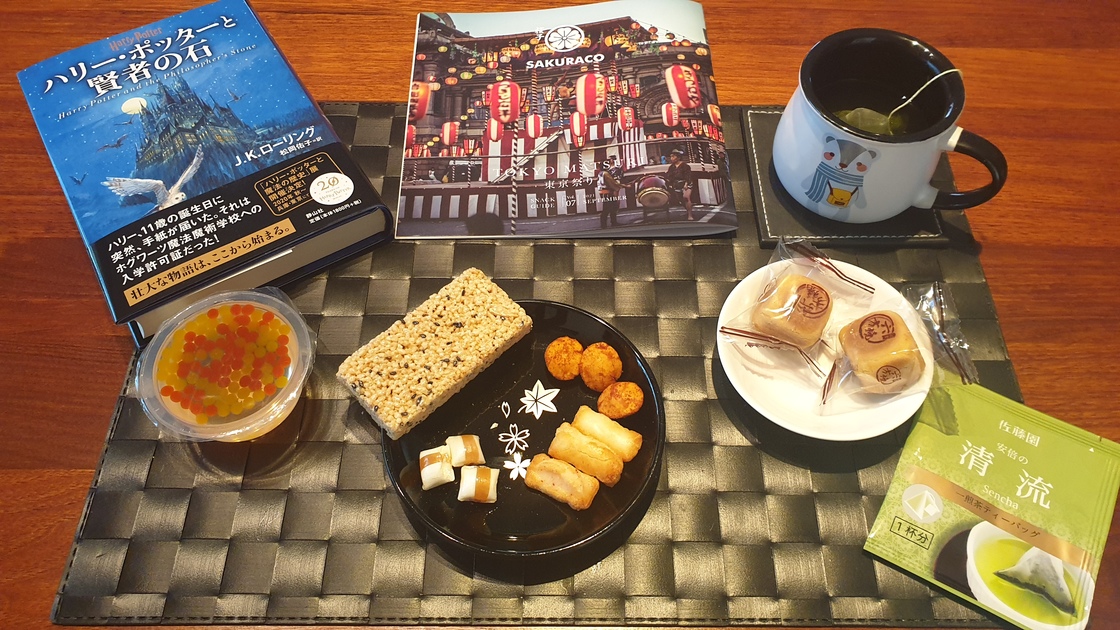 Full list of snack box contents
https://sakura.co/past-boxes/september-2021
1 cup of Hanabi Jelly
1 cup of Spring Water Utage Jelly
2 Tokyo Banana Manju
1 Melonpan
1 packet of Handcrafted Ginger Cinnamon Candy
2 packets of Sencha Tea
2 Kaminari Ginger Okoshi
1 Sweet Potato Sachi Steamed Cake
1 packet of Festival Castella Bites
1 Tiramisu Baumkuchen
3 Roppo Manju
1 packet of Kobayashi Mentaiko Beans
1 packet of Shrimp and Sesame Age Mochi
1 packet of Petit Kabuki Crackers
2 Ukai Senbei
1 Japan's 2 Seasons Side Dish (Lacqerware)
Comments