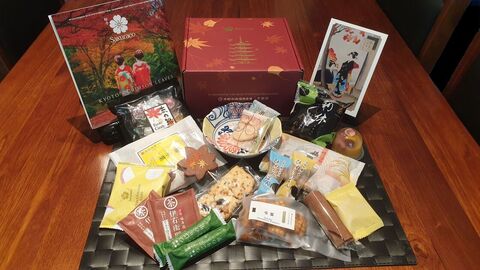 Immerse yourself in the beautiful crimson red leaves of Kyoto this October, with this gorgeous snack box from sakuraco.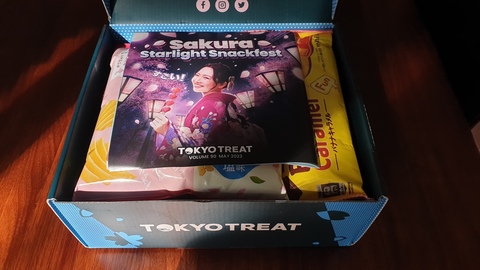 Everything you need to experience a magical night under the cherry blossoms packed into one big box. We review TokyoTreat's huge Sakura Starlight Snackfest treat box!
Want to make Christmas Day just that extra bit special? Stuff your stockings with a snack box from Tokyo Treat and celebrate Christmas Japanese style. Word of warning, you will need one very big stocking to fit it all in!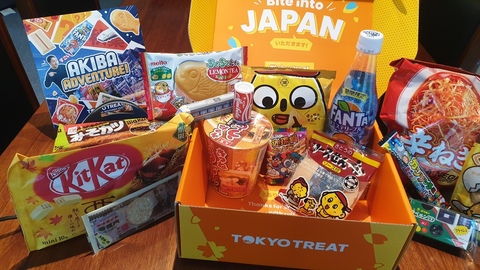 Craving some Japanese Snacks? Read our review of the TokyoTreat snack boxes to find out how you can liven up your Japanese study sessions.
Make your study sessions more immersive with a snack box from Sakuraco